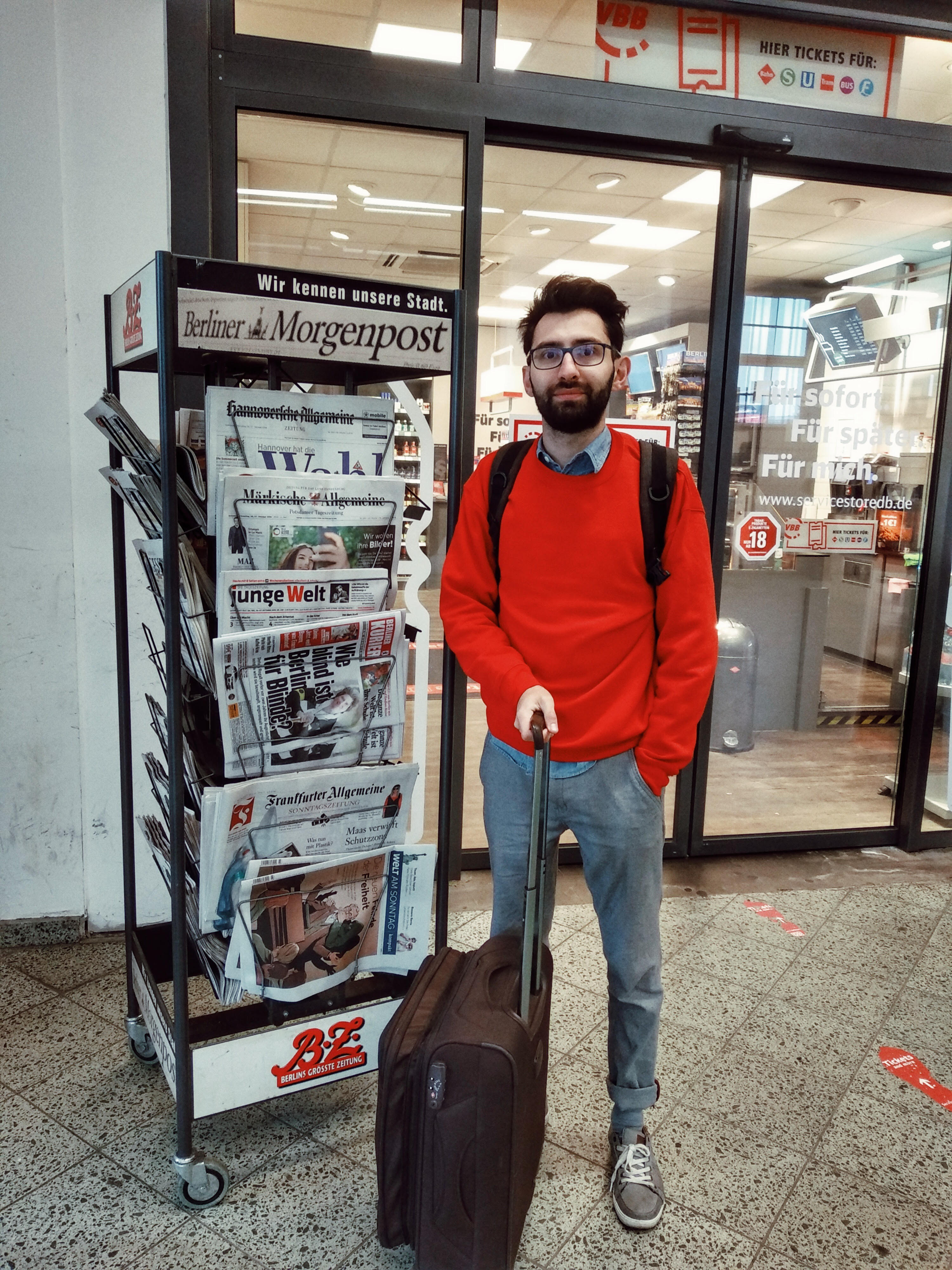 I don't like when it comes to the conclusions. Especially when you have to summarize a nice period. My first European tour brought a lot of emotions, provoked a lot of thoughts and opened up many new opportunities.
Six cities, each of which surprised in its own way: Wroclaw made me nostalgic, Krakow and Warsaw resembled home, Prague fascinated, while Berlin gave a great deal of motivation with its power. Also Munich, which appeared on the list quite accidentally, but incredibly amused. Each presentation went differently: sometimes we read poems, sometimes discussed a book, and somewhere the conversation generally touched common cultural processes in Ukraine.
I am very grateful to Vivat Publishing House, who encouraged this tour, to all those who helped organize the events locally and to those who visited them, to all who agreed to host us overnight and show the city. Of course, to Anastasia, who accompanied me on the trip and cheered up playing the ukulele.
There are so many ideas I want to implement and roads to touch with my feet.
Stay tuned! To be continued!
Please see more about our Eurotour book travels here: