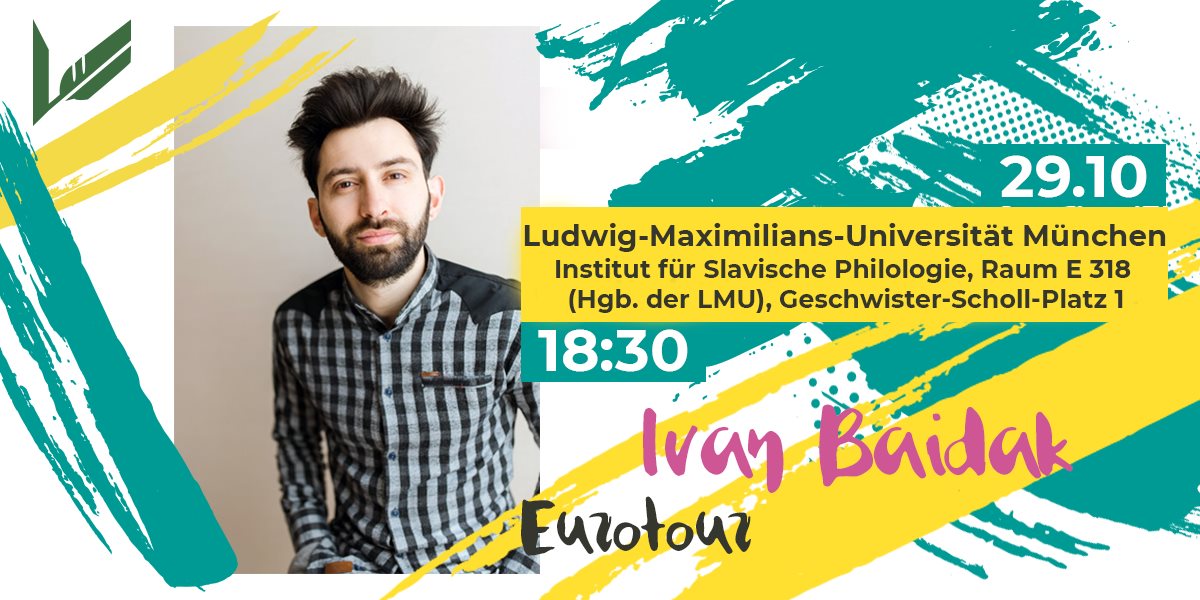 Munich welcomed us with cold rain and warm hearts. Just like with the entire tour, we only had a few hours to explore the city, meaning to see the central square and taste local food. Now the first three associations that come to mind about Munich are cosy and delicious. The third is invariably – Bayern, the best football club in Germany.
A very nice presentation took place at Ludwig Maximilian University, at the Slavistics Institute, where Ukrainian has been tought continuously since 1914.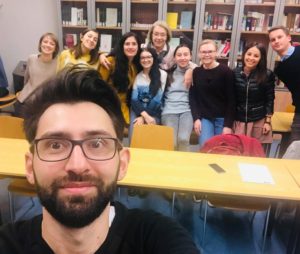 We were also glad to meet a wonderful couple Oleg and Ira who were so sweet to host us.