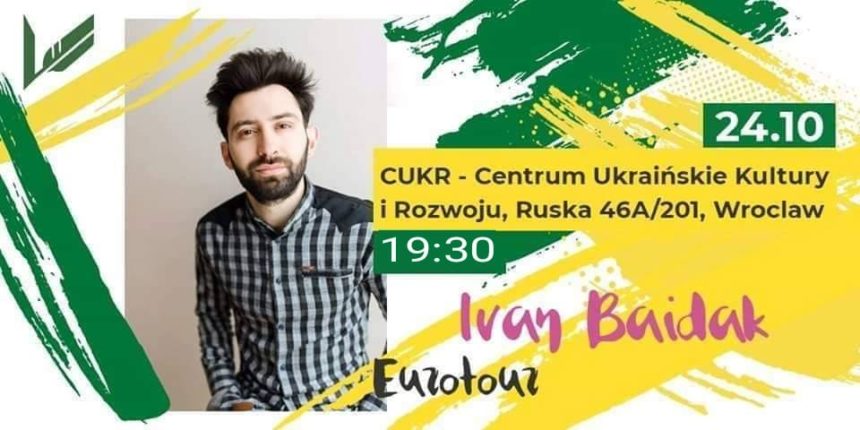 Wroclaw. WrocLove.
The city I lived in during 2015-2016, the city I'm finally visiting after those years of separation.
So emotional to come back and wonder around the streets, meeting dwarves like old acquaintances,  bypassing all the places on the long list: where I worked, where I lived, where I enjoyed drinking coffee.
Wroclaw was the cultural capital of Europe in 2016, so for me personally the center of the world.
My book "Shadows of Our Dates" was written here, in Wroclaw. I still remember coming back home from work in the evening and sitting down with my writings on Komuny Paryskiej street.
Interesting, that many of my old friends also lived in Wroclaw at the same time, so I definitely never felt lonely here. But is it even possible in this magical city?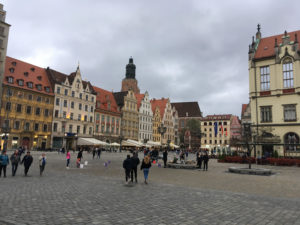 By the way, we were hosted by Nazar, my old friend, who I also lived with for a while in Wroclaw.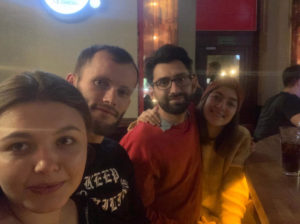 Well, the presentation was also incredibly warm: