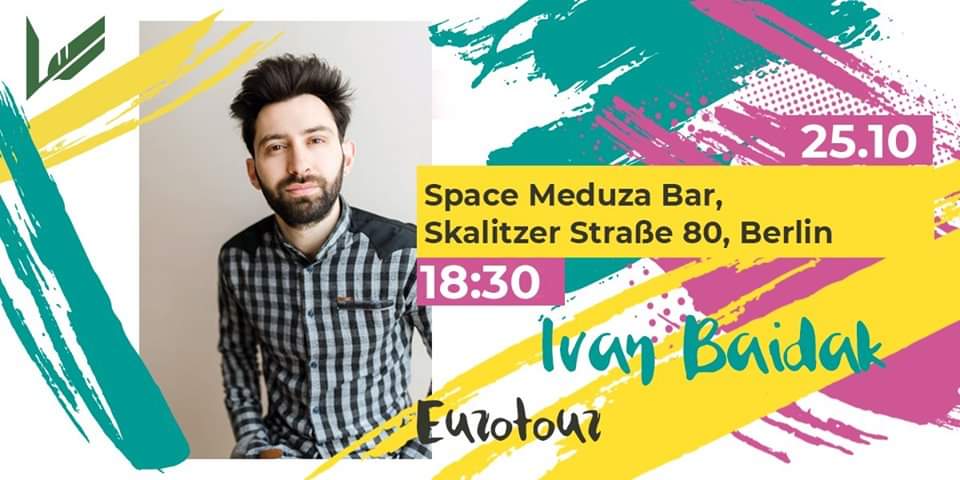 Berlin.
Chamber of stories. European New York. Cradle of Culture. The Tech Start up Volley.
Berlin has so many faces and personalities, so many representations.
I had a presentation on Friday at Meduza Bar, located in the heart of one of the most party districts, where we drank wine, talked about the book and life. Next morning, we visited all historical places and modern architecture spots. It is still a question to me how one city can be so diverse and it is still one city?  Extraordinary people and great vibes! What a spirit!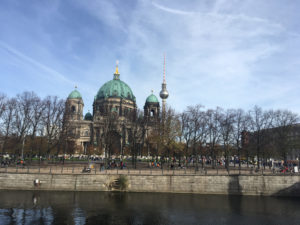 I only regret we had just one day to explore, and… it's gonna be boldly, but BERLIN is the next city I want to live in.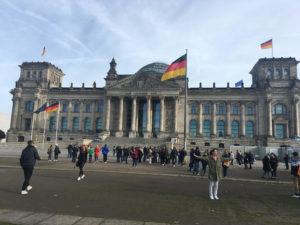 Many thanks to Bozhena, who was so kind to host us 🙂