Іvan Baidak (born in 1990) is a daring Ukrainian fiction writer and poet whose debut novel Personally Me Personally for You (2013) became a national bestseller and garnered excellent critical reviews. His two short story collections, Role Plays (2014) and The Shadows of Our Dates (2017), topped bookstore bestseller lists. He himself regards his latest book A man with my name his best novel so far. A true millennial, he is a popular Instagram blogger, influencer, and fixture of the local literary scene.
Originally from Ukraine, he's lived in many places across the world, including Poland, Austria, Mexico, and the United States where he attended creative writing classes at the City College of San Francisco. His short stories have been translated into English, German, Serbian, Polish, Spanish, and Italian, and presented at European literary festivals.
His writing style is characterized by keen psychological insight, rich imagery, and precise use of language. Placing his protagonists in realistic, contemporary settings, he adds a touch of philosophical meditation and emotional intensity.
His texts often border on narrative experiments, when the author plays with the form, the storyline, and the textual dynamics.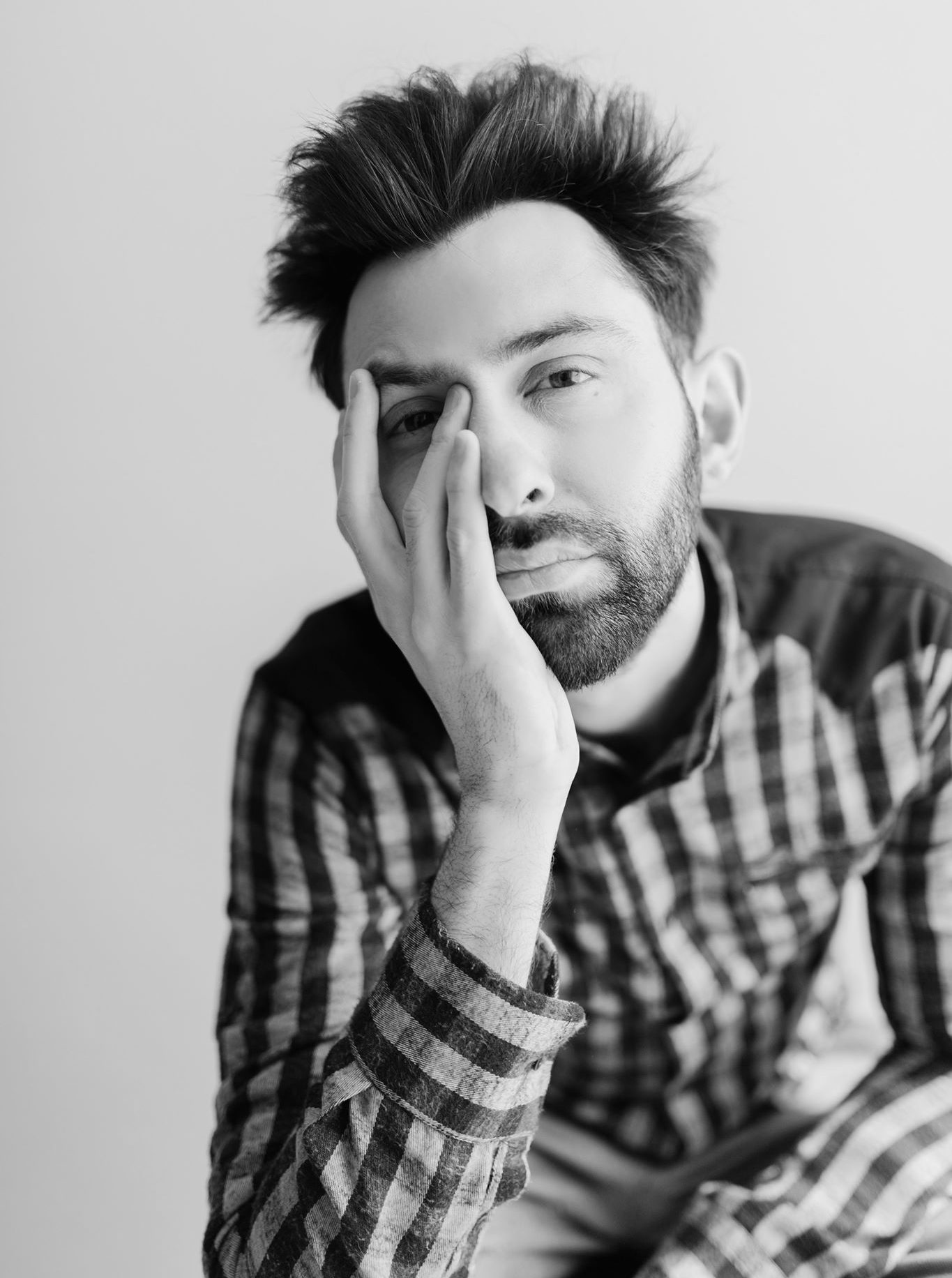 At various points of my life, I wanted to become a music producer, move to Argentina, or even become a sports journalist. But my list of wishes grew significantly larger, while time kept running out. I ultimately became a writer and now there is no one I cannot be.

Ivan Baidak