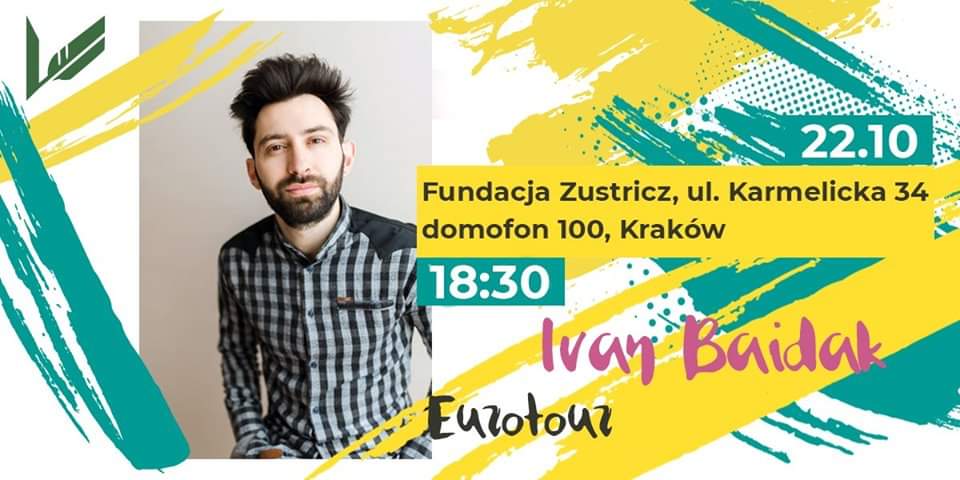 So, with a suitcase full of books and Nastka with an ukulele (in case people didn't like my writings) we went off on our Eurotour.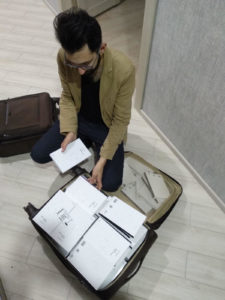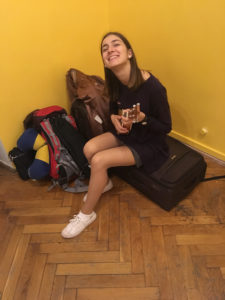 It was a funny thing to explain the body guards the reason of crossing the board with 100 books, but since it was not "more than 2 cigarette packs", a smile was enough 🙂 Culture above all!
I wasn't lucky to have even a walk around beautiful Krakow and see some of my old friends, and yeah, heavy suitcases and rucksacks are tiresome (10 more days yet to come) but I was privileged with an amazing audience this evening.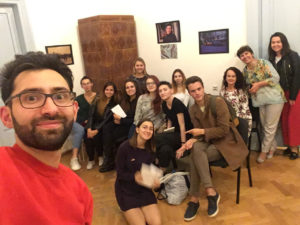 Thanks, Krakow, Thanks, Fundacja Zustricz,
see you tomorrow in Wawa 🙂