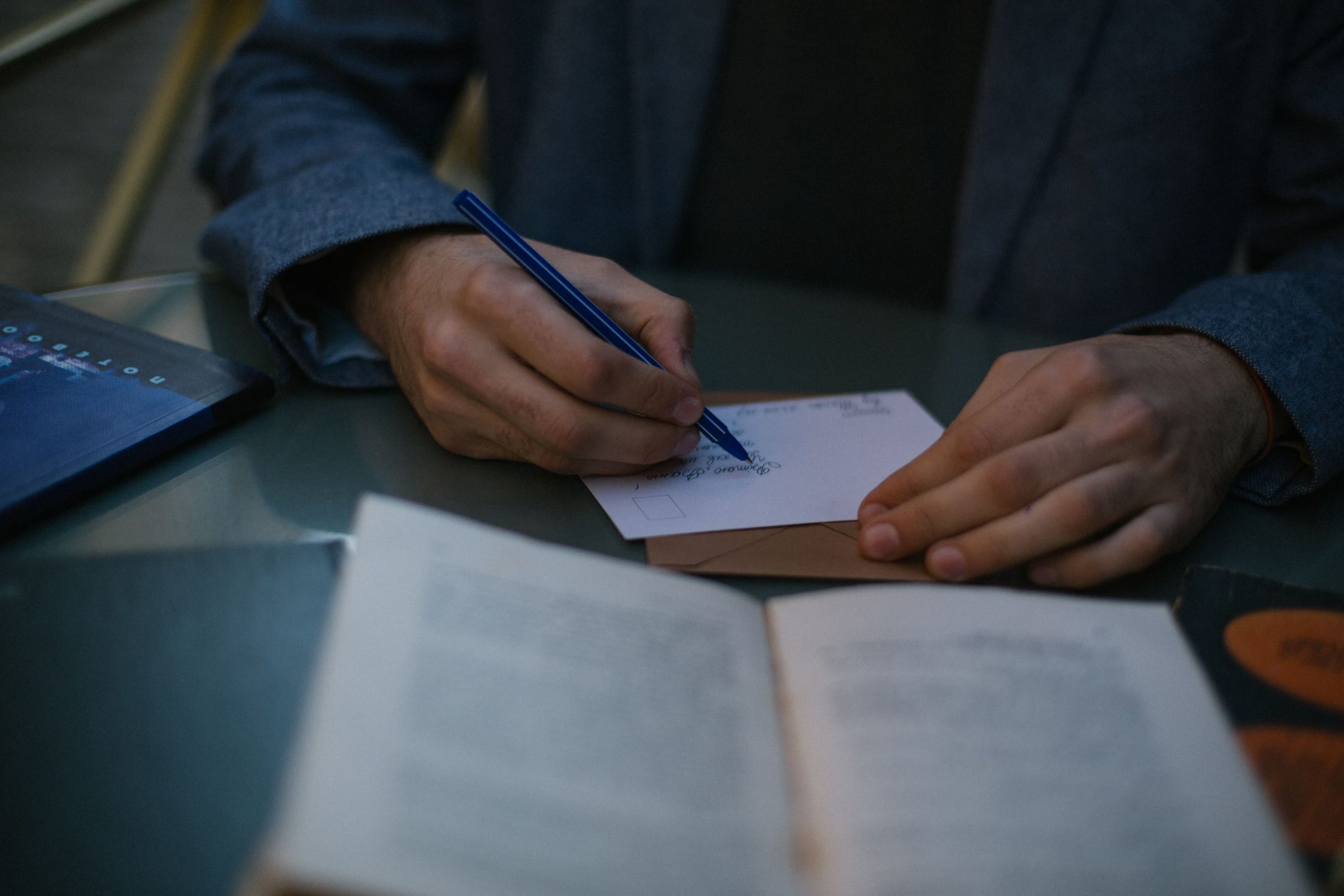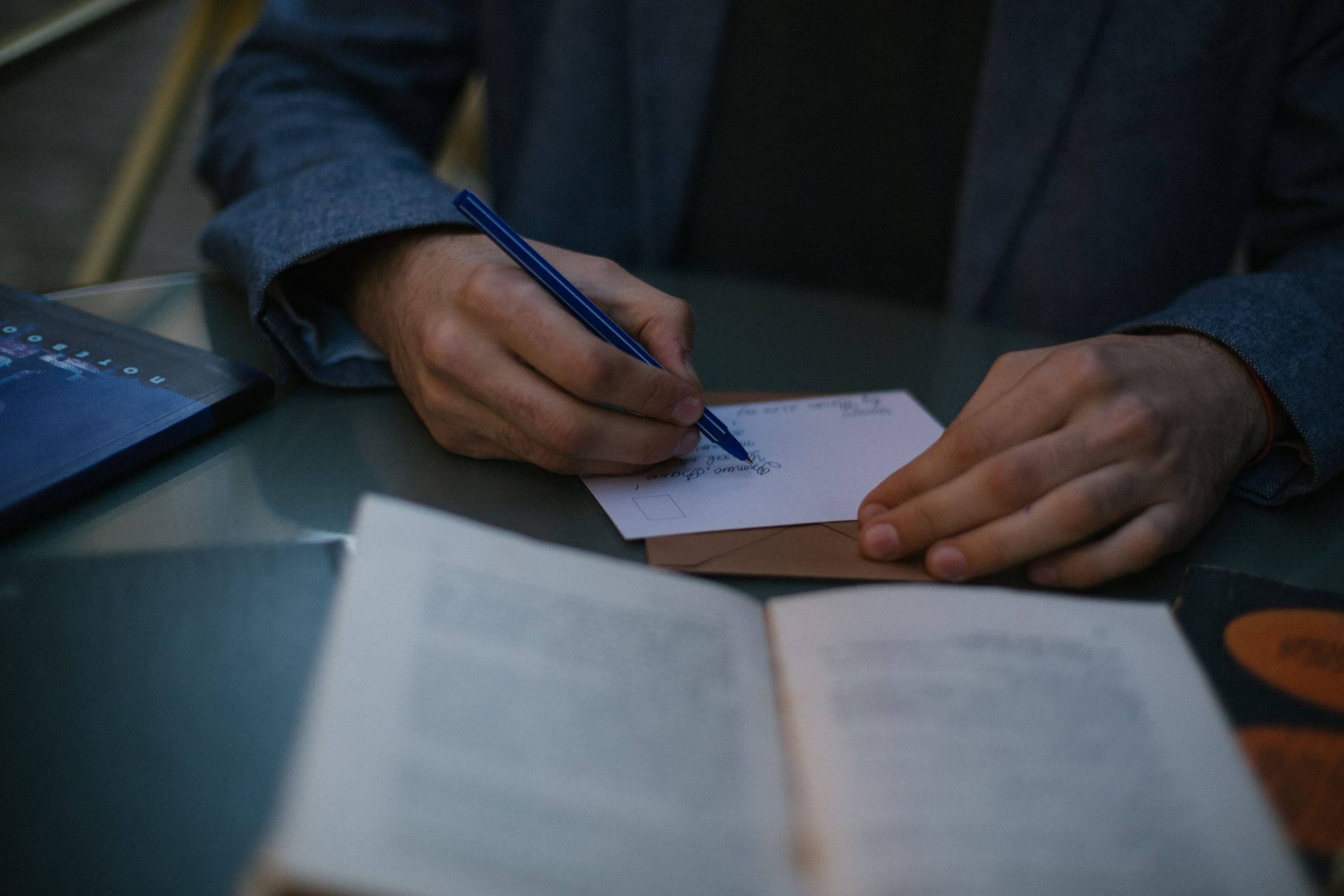 Write when you are drunk, proofread when you are sober.
Writers write only at night. You need the inspiration to write.
You need to write 5 000 symbols a day.
As much as I hate these formulae as much I love busting the myths about writing. For some reason, there are many stereotypes around the writers but it annoys me the most when someone gives some recipes or creates a codex of a typical writer.
I believe that each approach to writing is unique and even if there are some rituals, they differ from writer to writer, as the writers are different people with different habits and preferences.
For instance, I would never be able to write while drunk. There are few things I can do in this state. I became really sleepy. It does not matter as well if I write in the morning or at night. Also, I do not need inspiration at all. I like writing. I deeply enjoy it. I can write anywhere in any mood.
And the most important. That is what accomplished writers like to tell the beginners: you need to write a certain amount of words every day. Otherwise, you are not a writer at all. Don't listen to them. It does not define your talent.
I do not have any daily rate. Instead, I divide the text into episodes. Thus, every day I stop writing when the scene is over. With such an approach it is easier for me to start the next day. A new day – a new episode I can cope with for several hours. I can also work at it late into the night. And these episodes may be absolutely different in length.
That is why, godspeed, colleagues!
May you write, and let any of your rituals and superstitions help you!