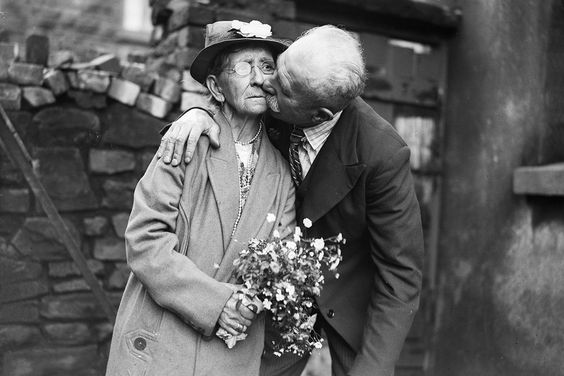 I like accidental encounters. I love bumping into someone I know in the street, in a bar, in a supermarket. At this point, I don't expect to see them, so I am surprised. We touch base with them, agree to meet anytime soon, but then we certainly don't – it's just what the ceremony demands. But that is not the point.
These encounters lift my spirits. Each of them throws me back into the past, each of them is a flashback to what you overcame. There is a story, that connects you with each of those people, you recall some moments from the past. Most frequently, it refers to some places and locations. It may be an apartment you rented as a student, a street you took walking to work, a café you most often held meetings at. Those are remarkable events you remember for a long time: the first kiss, the day you celebrated university graduation, the day you got your dream job.
Those meetings set recall in motion and I recover the memories one by one. "I used to love wearing leather back then", "could it be that I had such a haircut?", "there were six of us then living in a two-bedroom apartment, it was noisy and fun", "those were golden days"…
Each of those encounters is also a realization that a considerable part of my life passed and now I look back more often than forward. My past can be easily structured and analyzed and the future is not planned with an equal rush.
Also, I do not want to forget the shortage of the past, that is why I try to preserve the stories – I keep notes. When I feel sad, I look through them. I like coming back into places and days where I was happy. Besides, accidental acquaintances are alive mediums storing memory about you. Let it be only small episodes. One must never underestimate the strength of the memories.