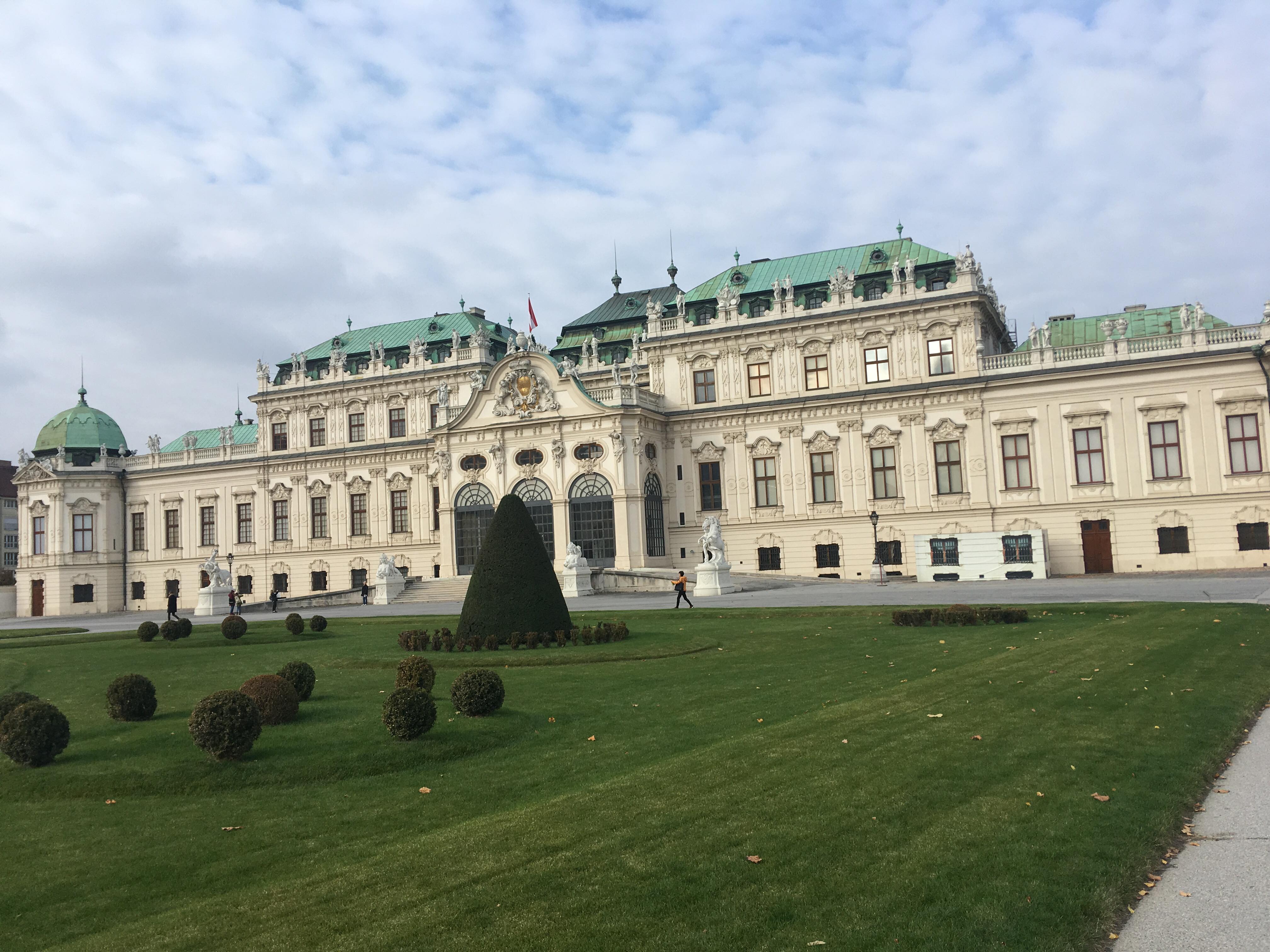 Vienna. Another important geographical point in my life.
It is very interesting to return to the cities you once lived in, as you never know what you will feel when walking around familiar places.
Wroclaw last made me feel home, as if I had never left the city, it seemed that I would go to my Wroclaw apartment by habit.
Vienna made me feel proud. The pride of being connected to this Imperial city, in which you are just a tourist today, but once was a permanent resident: I took a walk along Prater, picked old books from the bukinists, drank coffee at Stephansplatz, listened to the Opera.
I can not but mention Zweig. I am never tired of repeating that Stefan is my favorite writer. Therefore, Vienna is even more special because of him. It seems that we have something similar in perception of the world and our writings. I also wrote my novella "Julia (The Blonde)" in Vienna and have a German translation of this story.
There is so much to talk about Vienna, here is lots of history and personal stories. I finally checked in Cafe Central, visited Der Wiener Deewan (that's the cafe where you eat as much as you want, then you pay as much as you can), and bought Nastia the promised Kebab. I was also very pleased to meet my old friend Nicola.
Vienna truly inspires and I will definitely come here again and again!