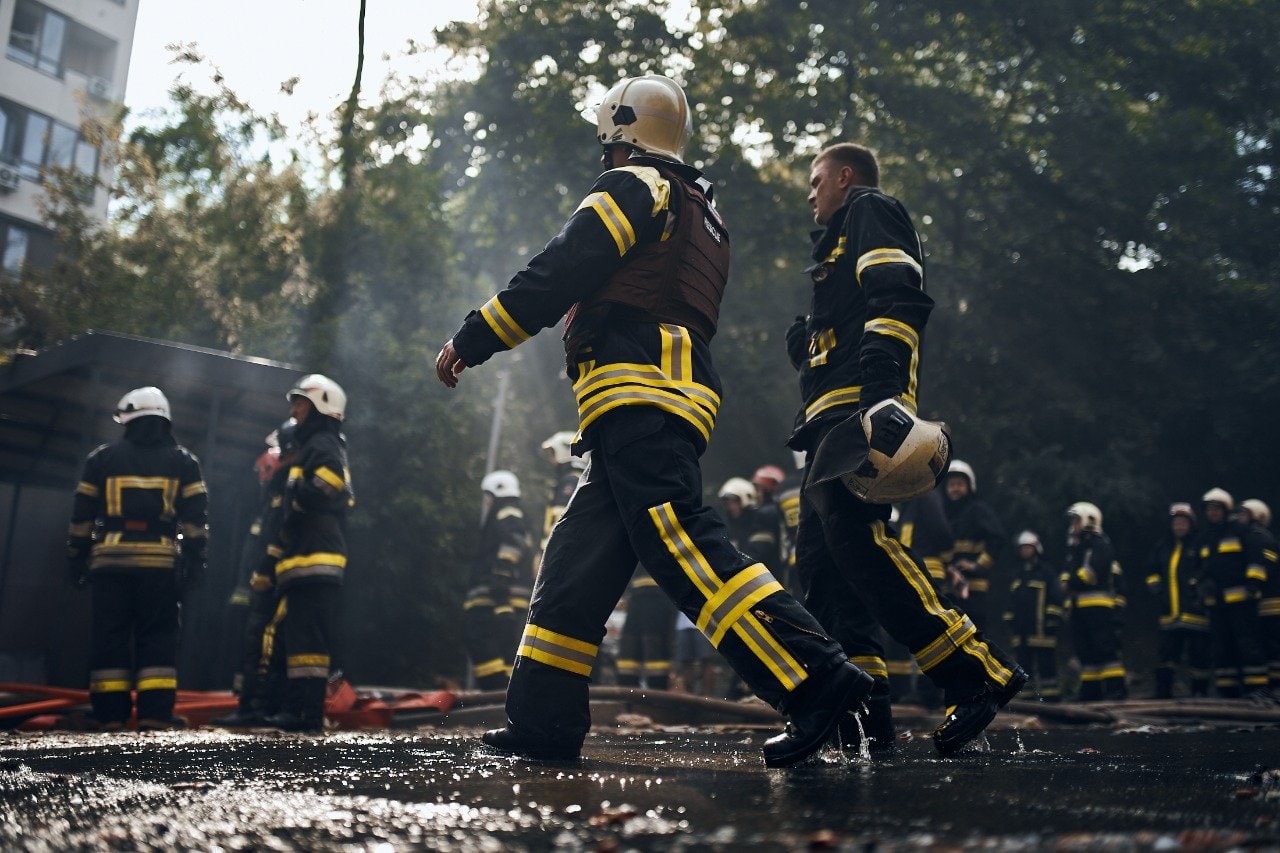 Day 42
06.04.2022
The girl did not leave the city, because she was taking care of her mother, who was bedridden. An occupier settled in her house. During the week, he constantly raped the girl, and then said that he was in love with her and wanted to take her away. She told him that she would stay in Kharkiv, even if she had to die because she would not leave her mother for anything in the world. Then he just shot her mother dead. This is what "Russian love" looks like.
Day 70
04.05.2022
Another story of this war:
"I came out of the bomb shelter and saw a car with the keys in the lock nearby. I watched it for 2 hours, waiting for the owner, but no one came. I took my family, got into the car, and left for Vinnytsia to our relatives.
I found a phone number in the glove box and called the owner:
– Sorry, I've stolen your car. Was saving my family.
– Thank God, don't worry, I have 4 cars. I took my family out in my SUV. I had filled up the other cars and left them in different places, with the keys in the lock and my phone number in the glove box. I have been called back from all cars. See you when the war is over! Take care of yourself!