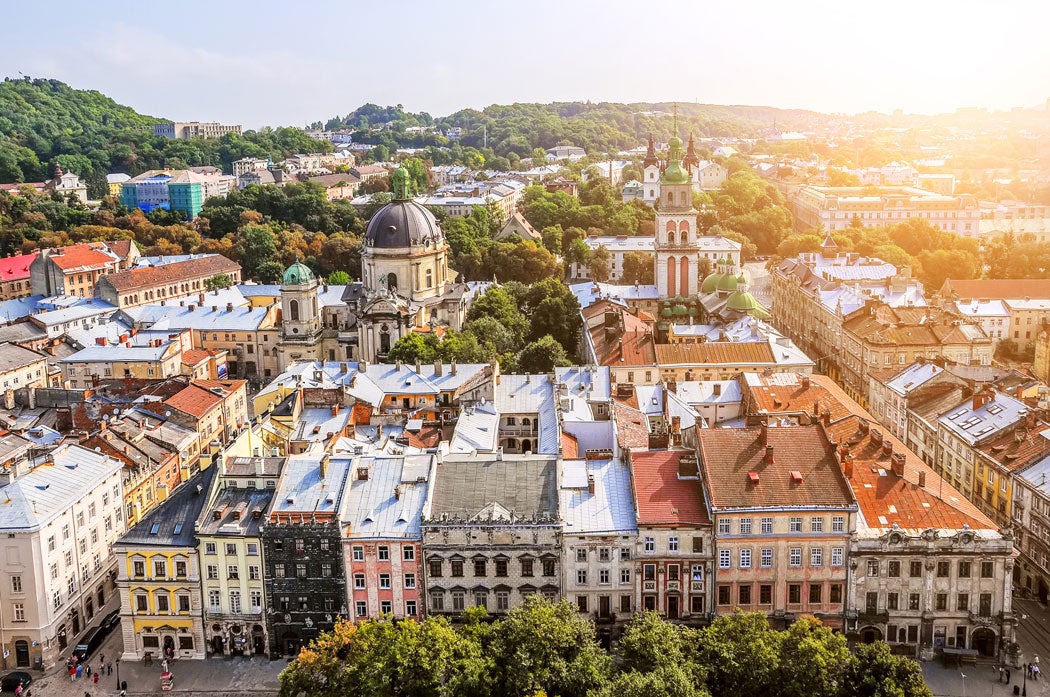 Life in Lviv has radically changed. Lviv became a home front city in the history of this war. Life on the home front. Life during the war. Where it is relatively safer, where people have to live despite the feeling of guilt, although in fact their participation in the war is also very important – full support of the front: food, logistics, shelter for the wounded, smiles for which our soldiers fight.
My friends are standing in line for the Territorial Defense.
My friends are hiding in basements during air raids.
I hate the air raid sirens sound. Especially when I hear the sound during our phone conversations, it makes me sad and uncomfortable. I feel awkward.
My friends continue to be happy despite everything.
In the city, there is a shortage of products, an increase in prices, and the sacrifice of our people, who are ready to give their last.
We have been taught this way since childhood – to always share, to be happy when you give because you made someone a little happier.
Collections of funds for the needs of fighters are constantly taking place in social networks.
I've never parted with money so easily. I've never felt such a justified investment contribution, such formulation will be more accurate.
How you've changed, my Lviv, you've become even more respectable, majestic, and firm in your intentions – to help protect. My streets are filled with thousands of new residents who are looking for at least a little peace here. I wonder if they notice this majesty, I hope they treat my city with respect.
Lviv has changed, and I'm even a little happy that I don't see these changes. Sometimes you need to keep things as you remember them, memories are very comfortable.
It would probably be a city that I didn't recognize, but a city that I love endlessly and will be able to love again.