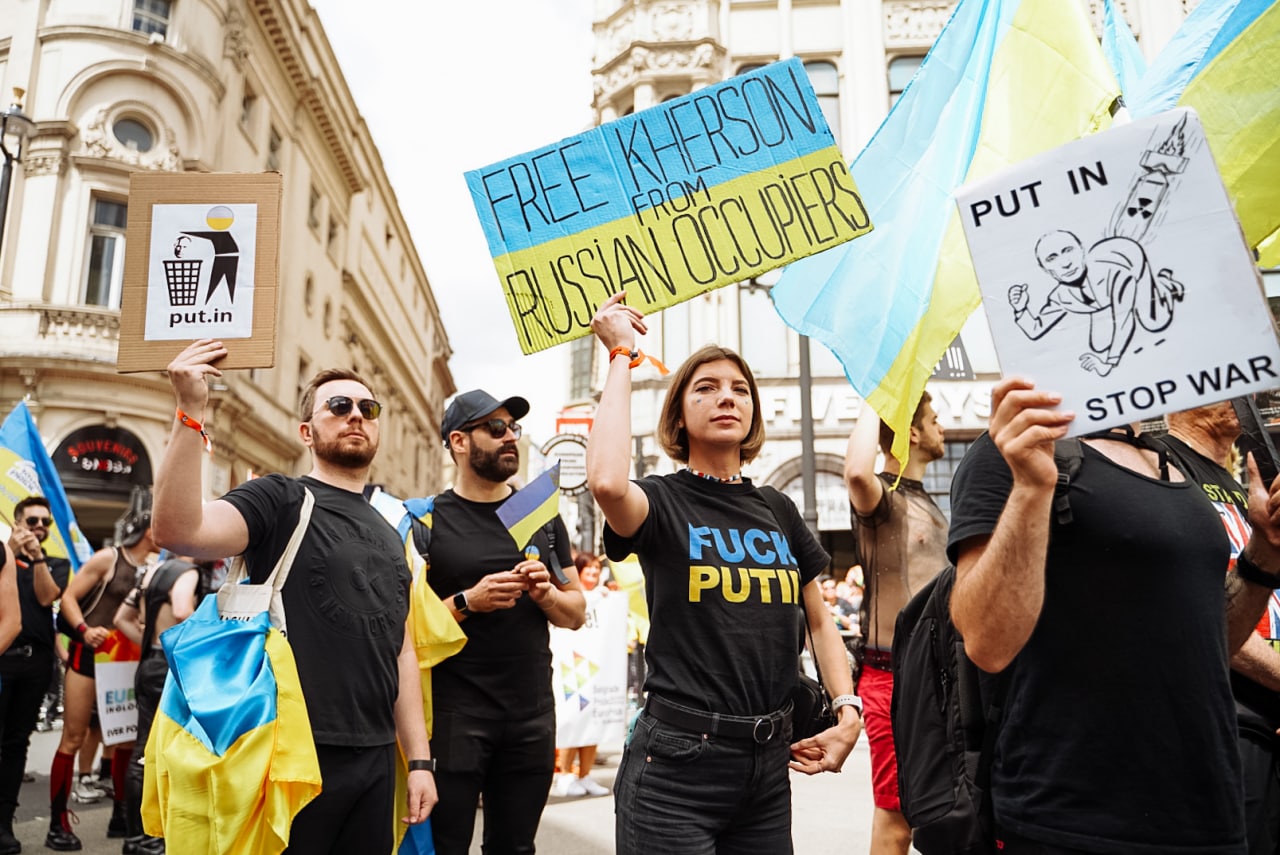 Day 118
21.06.2022
And I sat on the shore of the lake, and my thoughts were clear, and a light wind flirted with me, and I could argue with it with my freedom. For the first time in many years, I felt truly free, my heart was free of worries, I was not dependent on anyone, and I was not obligated to anyone. My most difficult choice of the day was choosing where to dine and wine to celebrate life with.
Day 119
22.06.2022
This is roughly how my notes would sound if I really came here for a literary residency. But there is a war in my country. And they call me a refugee. Therefore, everything is different.
I haven't had a day off since February 24. I am constantly working, it keeps me afloat, I can't notice either the charm of the Mediterranean beaches or the majesty of the Balkan mountains. Everything got mixed around. I am blind to beauty. I still live in Ukraine, in Lviv, my home is there, it is in danger, so I'm doing everything I can to protect it.
Today I didn't drink coffee, which equals 74 hryvnias here, and sent them to the army.
I gave up sweets, I eat basic foods, and I give the saved money to the Armed Forces again.
I don't allow myself any entertainment, any extra expenses, if I do – I immediately find an opportunity to earn more to give to those in the trenches.
My day completely repeats the previous one. It's always a Groundhog Day of the same route, work, and news. I only notice how the days and nights change. But someday I will definitely come back here. To these places that have given me shelter. And I will thank them, fully enjoying their beauty, but for now I have to protect my home.