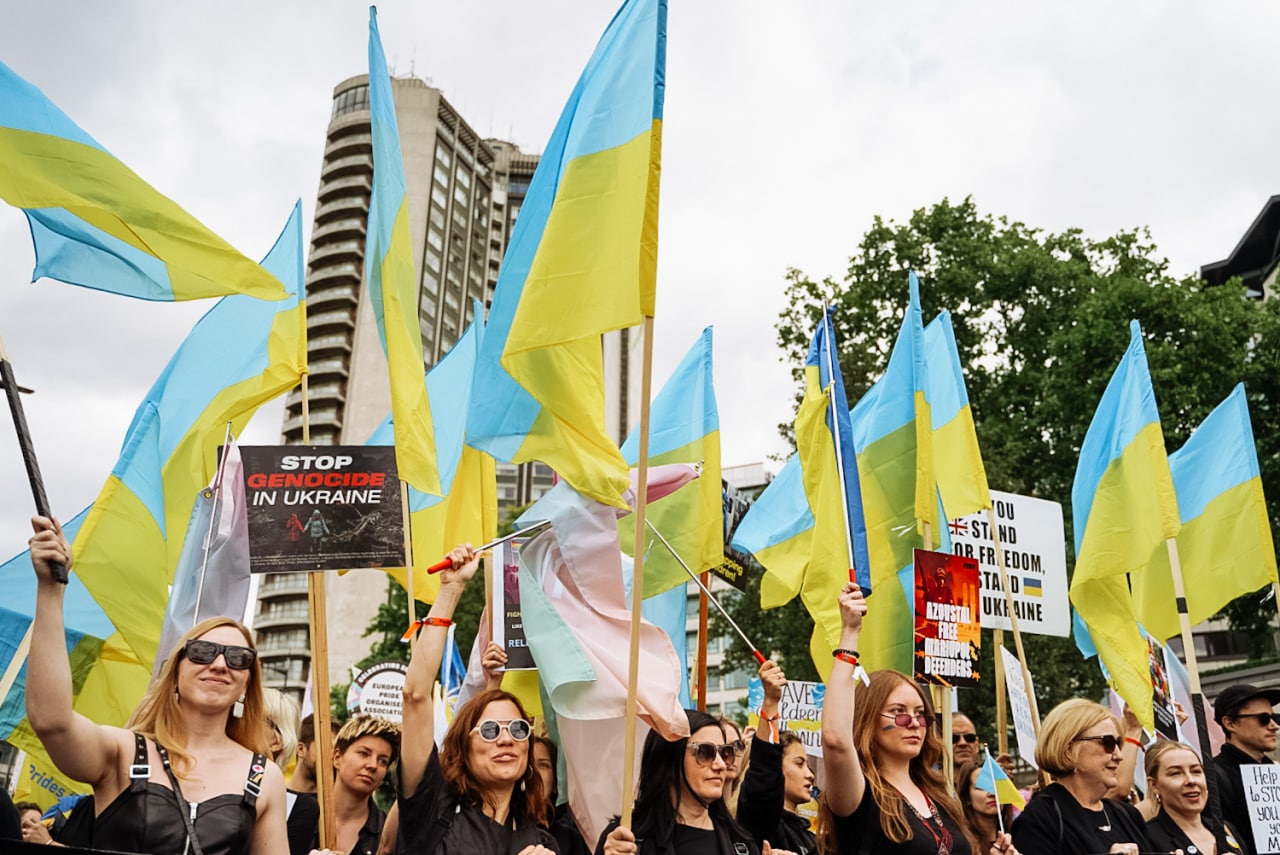 The day we win will be warm and sunny. We'll hold the hands of our significant others. We'll visit our hometowns and meet up with old friends.
We'll have our common  life back. We`ll read books in the park, hike, and go to concerts (of our favourite bands).
When russia falls we'll grow trees, restore our cities and celebrate our culture. We'll live our lives as we will want to without anyone saying how it should be.
When this war is over, we'll be even stronger. We'll be united like never before, no matter how hard they have tried to destroy us.
It doesn't matter what's going on in our heads right now. Nor does it matter if we're immersed in the news 24/7 or, by all means trying to get distracted.
The war is frightening. It's not romantic as it might seem in books, Churchill's speeches or in the songs of British soldiers in Dunkirk.
The war means swollen feet, the lack of water, life in shelters, fear in our eyes and the desire to live in our hearts. War means piles of dead bodies and those who cry over them.
More and more people learn about us, get interested in our history, listen to our music, and know where we are.
Still trying to keep calm and waiting for the day. That warm and sunny day when we win. When we put on our vyshyvankas, take a deep breath, and have our whole life ahead of us. On our land. Where our language will be heard. Where our children will play,  couples will walk and our grandmothers will pray for the war to never happen again.