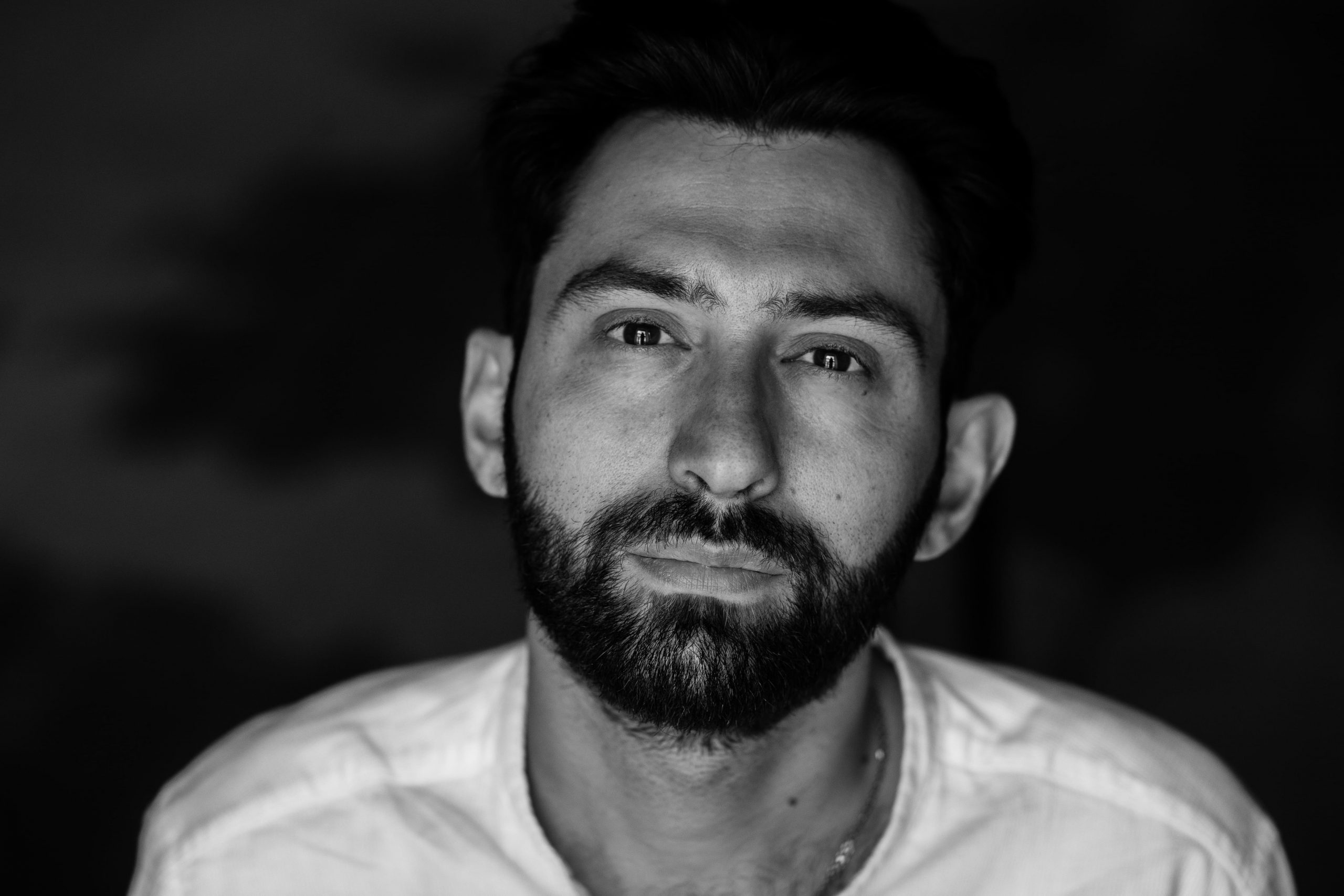 Sometimes I want to put a moment to a standstill.
I want to save it as in a video game or to try freezing the time. Let the days pass, bring new joys, but do not change anything fundamental. Changes make me sad.
Sometimes I want to live in the moment as long as possible.
I want the things to remain unchanged as they are now as I know them.
Any retreat from the normal unsettles me.
Unfortunately, changes are irreversible. And often painful.
Parents get older, friends distance themselves from you, technologies substitute your good old habits. You miss the newspapers' rustle, you wistfully recall 10-minutes commercials on TV, during which you managed to find something sweet to eat. By the way, my favorite chocolate is not produced any more either.
People, things, favorite cafeteria…you remembered them to be one way but once you came back only to find out that they had changed.
There are places I do not want to come back to.
Unfortunately, changes distort my reality perception, my childhood memories, or my imaginary throwbacks to my adolescence.
Where is that guy, by the way? The biggest problem he had was to get enough boys to play football. Though he did have to clean his house together with his sister on Saturday (and they had three rooms), they managed to be done before lunch. He also loved vareniki his granny cooked on Sunday after the mess and often ran to his grandfather's farm to call him for a meal.
And where is that youngster? He walks around the square with no purpose at all, as it may seem first, thinking about the plot of the book he's just read. Back then tourists did not distract him from his thoughts, the city was quiet and intelligent. He drank a lot of coffee and wanted to know as many things as possible.
Have you seen him?
Maybe, I should have walked those paths or buy a bus ticket home. But why? To distort those pleasant memories even more? I used you to have some ideas, but then time-shifted them. And I do not like the changes.
Sometimes it is better to avoid new realities and to keep the memories as they are, pretending that it is just you who is staying aside.
That is why I do not always welcome the changes and want to arrest the time.