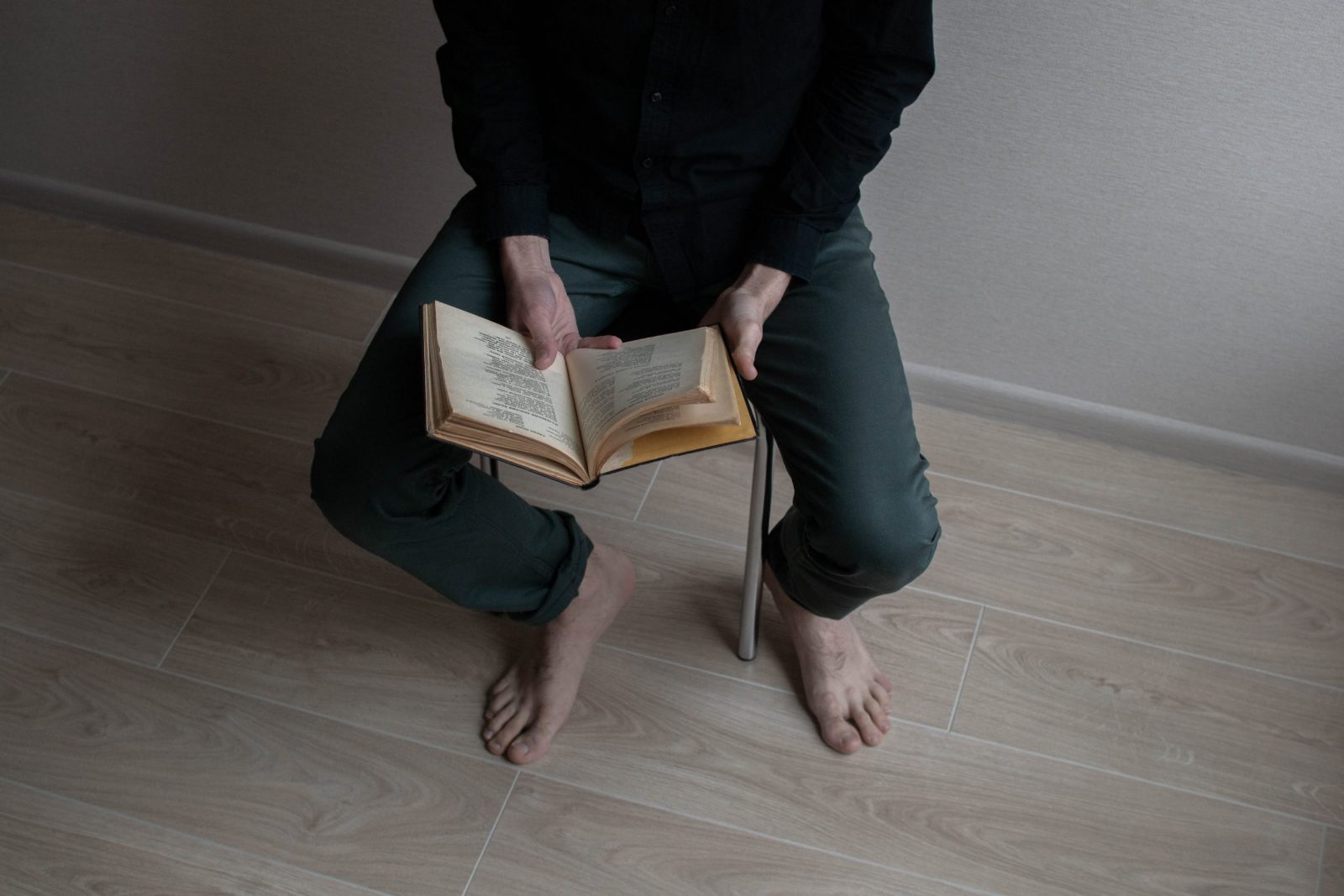 I wrote a short story of the same name, where I outlined my attitude to life and its various aspects, my perception of myself, and a list of things I was obliged to do.
Here is my short list:
Learn at least one new thing every day, and you will feel your day wasn't wasted.

Plan and execute the plan. Finish projects you have started, be responsible for your actions. Admit failure. Accept failure. And learn from it.

Assess realisticallly your personal strength. Allocate your time rationally.

Make notes, as this keeps you on track.

You can stay emotionally and physically healthy only if you are involved in a goal-oriented activity.

Embrace minimalism. You can fully concentrate only if there are no distractions.

Dismiss the factors you cannot change. Don't obsess about something that may limit or hurt you.

I choose what I need to do. This does not mean being irresponsible but instead realizing what you are really meant for in life. However, let's be honest. This doesn't always work. Sometimes you must do things you don't want to in order to be somewhere you wish to be.

Strive to be fit and be physically active. Health is a real issue and should not be ignored. Everything else is resolvable. Don't wallow in any self-created problems. Don't look for reasons to be depressed.

Do at least one good deed a day. Even a small one will make the life of your dearest and nearest a little bit better.