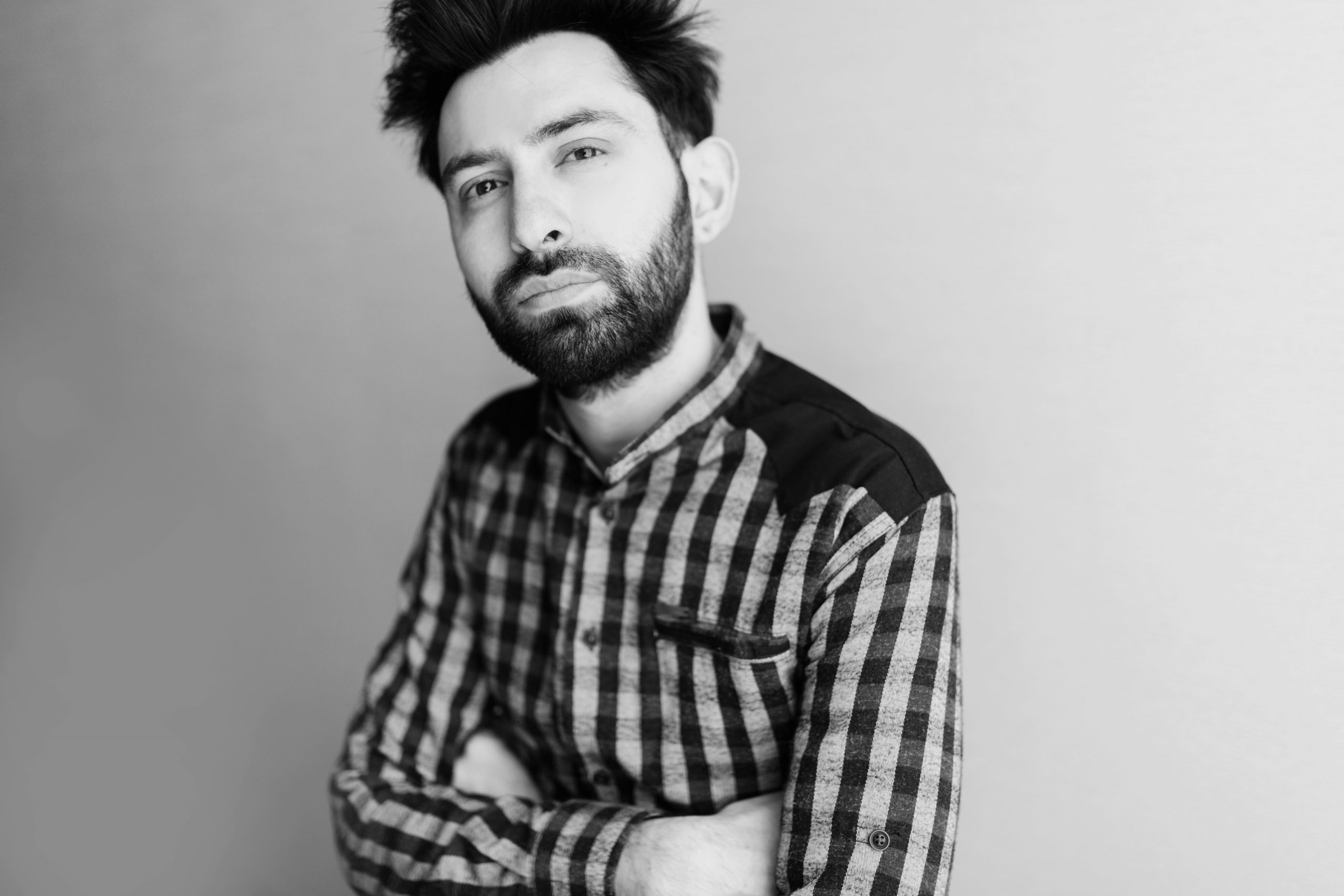 Plans. Dreams. Aims.
I do not like plans but I love to plan.
It sounds controversial, but I will try to explain it.
I want to prevent myself from making up detailed plans and setting strict deadlines. It does not work. I have checked hundreds of times.
No matter how thorough and discreet your plan is, some unpredictable circumstances out of your control will inevitably disturb it. That is why I do not say "plan" but I always keep in mind the destination I am heading to.
The goal is the word I do use.
The goal is the result you are trying to reach. It is the final lap. You need several ways of getting there.
So, one should not see the aim as something global.
The distance between a wish and a goal is not a beeline between A and B.
It is a tangled path from A to Z with numerous transfers.
That's an appropriate way to see the goals. One should make little steps and not to be afraid of the enormous distance they need to get over in one jump.
One can also have dreams. That is what I am afraid of the most. When the dreams come true, what remains?
But in general, analytics does not help much in these questions. You should just keep in mind what you want and properly react to whatever life does with you.