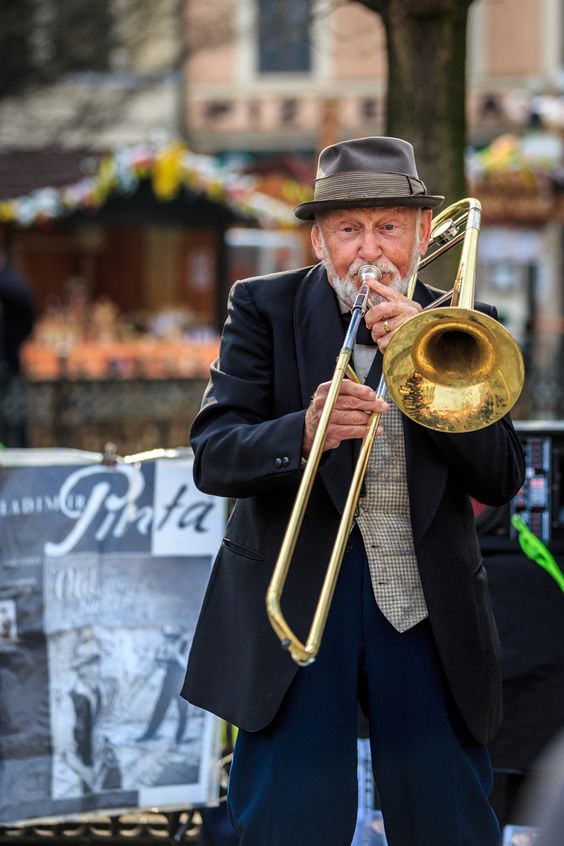 I always stop to listen to street musicians.
There is much truth in their singing. I can hear the considerable experience in their music.
I also wanted to become a busker sometime. Just imagine this life. Infinite traveling, new places, and stories with your favorite instrument by your side. If you want to move to another city, you just take your guitar, rent a small room, and that's it – you are already performing for the Gdansk or Paris or Venice citizens. It seems sometimes that these people can find their shelter anywhere, they moor like ships to a dock bringing festivity and coziness with them.
I even managed to make friends with one of them. He told me that he had seen half the world, thousands of people and hundreds of cities. He told me he felt the best on the way and frequently did not know where he would find himself next. Although he does not like staying anywhere for a long time. He tells me he has a home and does not want to relate to any city. That is why he is constantly on the road, lives for a day, and worries only about a few things. Still, he is happy to have a place he can always come back to.