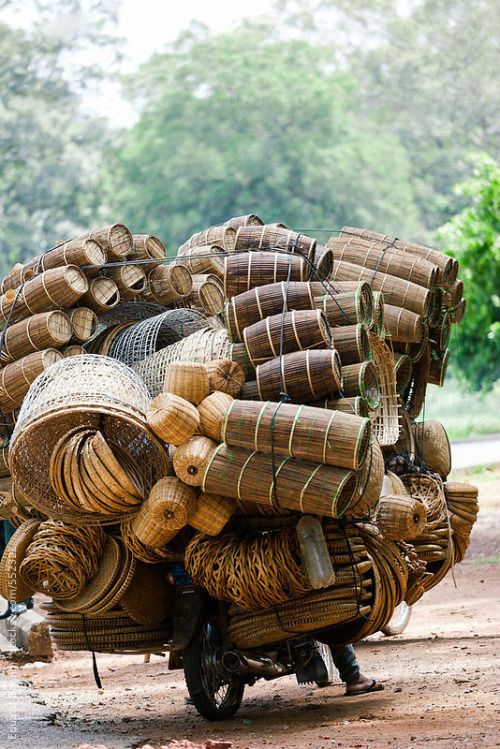 I do not believe that there are unimportant professions. I do not approve when people downgrade some activity.
Any experience is unique. We can learn something and make something useful through any activity.
I did different things in my life.
I wrote articles for magazines
              – taught English
              – sold football tickets
              – worked as a barman and a waiter
              – tried to find my way through informational technologies
              – and was even engaged in farming.
These occupations have nothing in common and at first, sight, seem to be leading in different directions but in fact, any experience molds your personality and into a final perfect image of who you have to be to devote yourself to your vocation.
So do not reject any experience.
As a writer, I would like to try out dozens of different occupations.
Americans are right to say: there are no unimportant jobs, there are people who treat them carelessly.