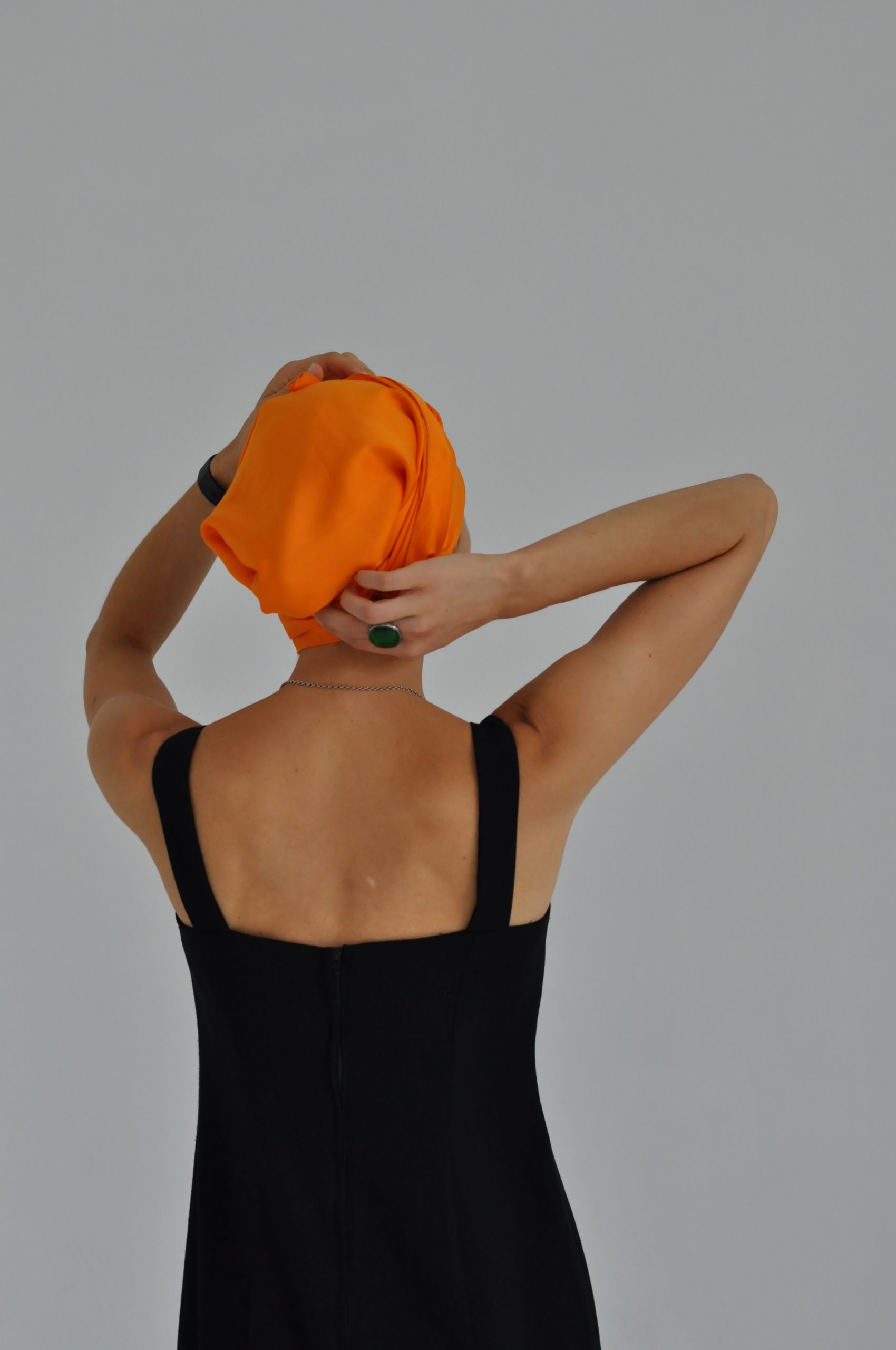 As a result of stress, Marta has a hormonal failure and develops alopecia. She is losing her hair rapidly. Marta is an actress and TV presenter. Her hair is her wealth. But now she has to hide her baldness with hats and headscarves. Over time, the situation becomes critical: she is forced to buy a wig, she quits acting, she can no longer do what fulfills her. Struggling with depression, she also eventually attends a support group, trying to cheer herself up and to find meaning. She no longer wants to hide behind a scarf, she no longer wants to hide her new true self. She will have to confess about her illness to those closest to her, but most importantly she will have to accept herself.
Extract:
I came to the realization that I would have to create a world of my own—just like anyone else with or without a disorder or challenge, as each of us differs inside if not outside. I would have to consider various questions when building my world. I would have to learn to control my emotions and determine my attitude to them, limit the impact of uncomfortable situations, find my tribe and my vocation, and mould myself into a shape I could love. This last task would take the greatest effort.
These conclusions followed from my suffering, insecurity, despair, and escape. But without those things, they would not be so powerful. I had to live through all that to arrive at this point.
I would like you to understand: a body does not equal a person. The picture you visualize when thinking about someone you know hardly matches their identity. Outfit or appearance characterize us only partly. It is our words, our behaviour, our choices that matter. The body is merely rented out to us, with no alternative available. For that reason, I am committed to advocating for people discriminated on the basis of their looks.